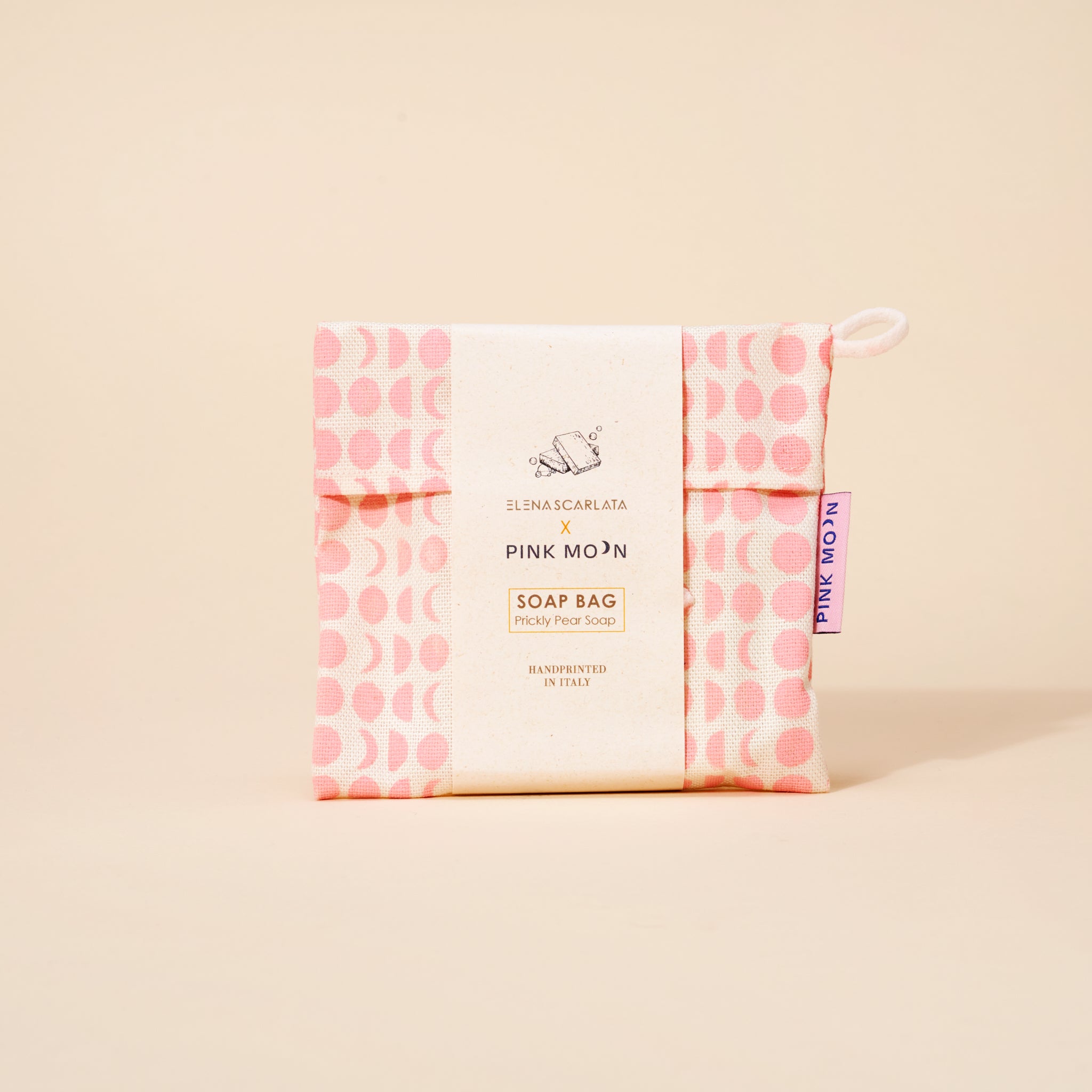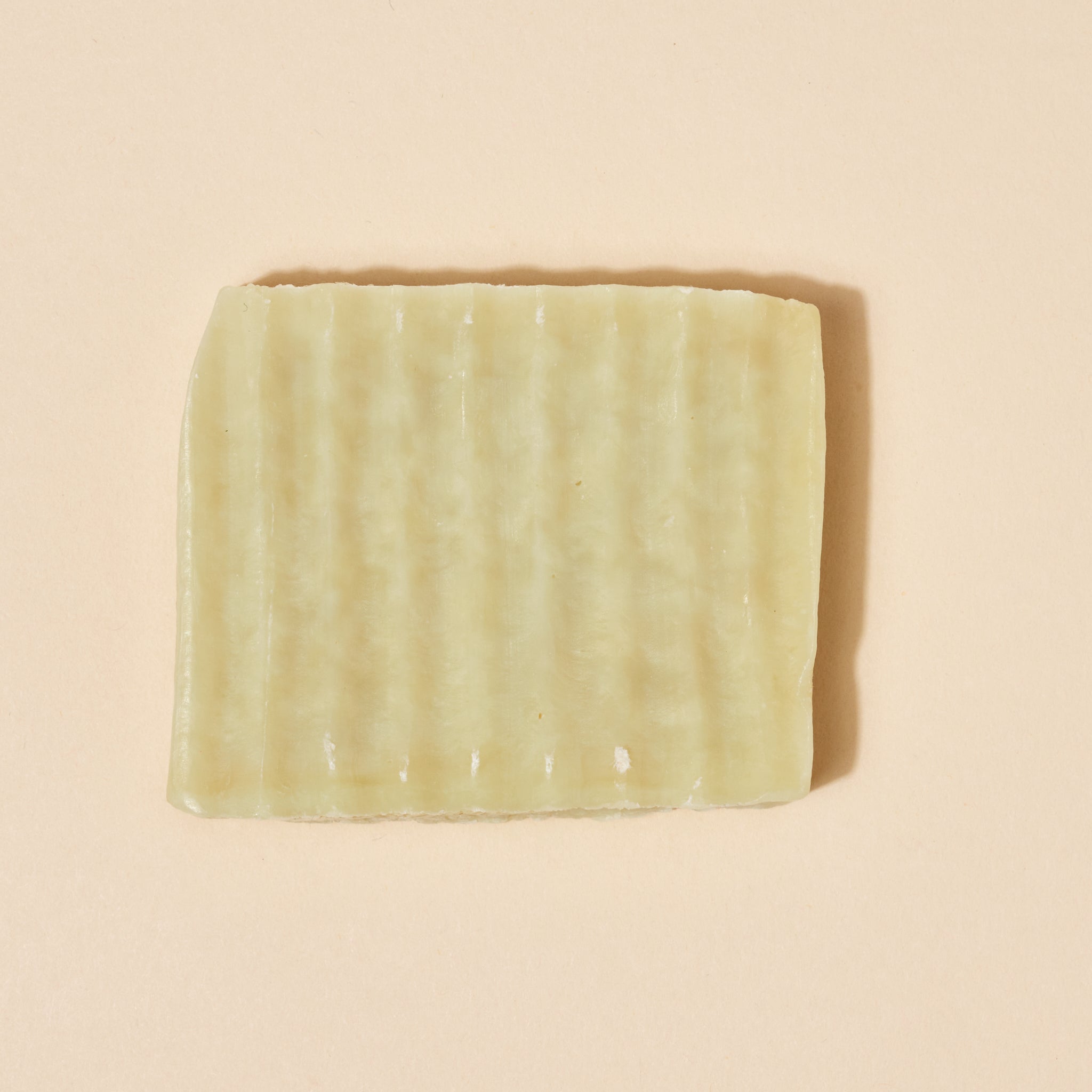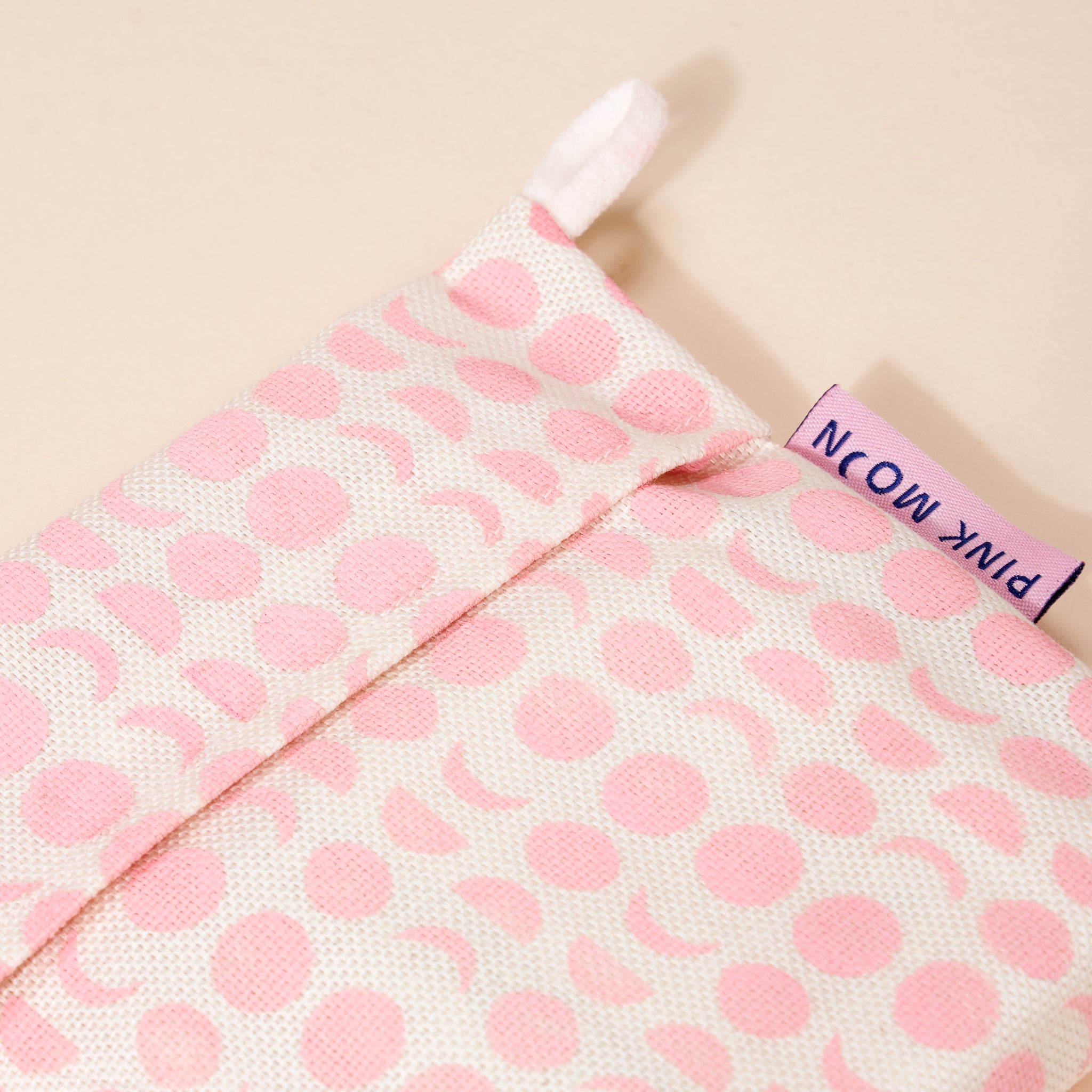 Handmade in Italy in collaboration with textile designer Elena Scarlata, featuring our signature moons print
The pouch allows your soap bar to breathe, so it can dry out effectively
Comes with an accompanying artisan organic prickly pear soap handcrafted in a traditional Sicilian factory that was est. in 1875
The hand-printed fabric is organic cotton, stain resistant, waterproof (only eco-friendly treatment), PVC free, and easy to clean
Pouch is 12 x 10 cm / 4.7 x 3.9 in
After the soap is finished, you can use the pouch to store jewelry, mini toiletries, or another bar soap. You can use it to store your mask in your purse, too!
When you're on the go, you may put the soap back in the pouch as the material allows the bar to breathe and dry out effectively.
Organic Olive Oil Fruit Oil, Aqua, Coconut Oil, Castor Seed Oil, Sodium Hydroxide, Natural Fragrance, Prickly Pear Oil